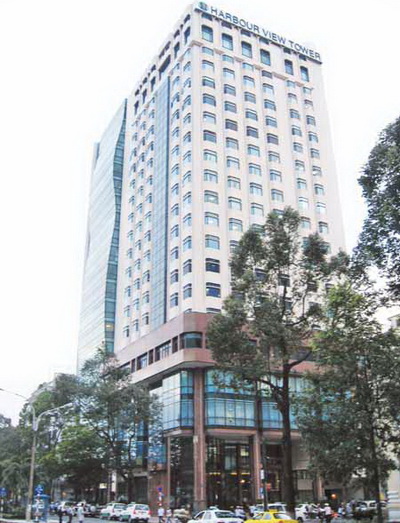 Dear Customers,
TMG is delighted to announce our move to the Harbour-View Tower which will serve as our new headquarters. As one of the best IT companies in the Vietnam, we continue to forge ahead with operations in this challenging time. Harbour-View Tower offers high standards of quality and an environment ideal for TMG to transact business.
Folowings are the details of contact information:
Address: Suit 219, Harbour-View Tower, 35 Nguyễn Huệ, Dist 1, HCM City
Tel: (028) 3822 6874.
Fax: (028) 3822 7205.
Website: www.tmg.vn
Email: tmg@tmg.vn.
Yours faithfully.
TMG Corp.